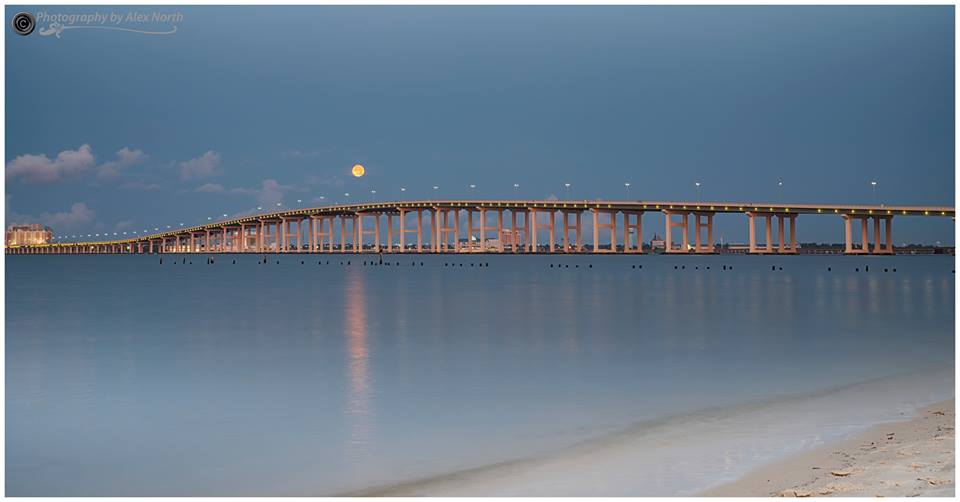 Photo by Alex North
D'Iberville (diːˈaɪbərvɪl) is a city in Harrison County, Mississippi, United States, immediately north of Biloxi, across the Back Bay. As of the 2010 census, it had a population of 9,486. It is part of the Gulfport–Biloxi Metropolitan Statistical Area.
It is named after Pierre Le Moyne d'Iberville, who arrived at the area in 1699. Nearly 300 years later, D'Iberville officially became a city in 1988.
D'Iberville was one of the Gulf Coast cities hit by Hurricane Katrina in 2005. As a result of an initiative by the Congress for the New Urbanism under the sponsorship of Governor Haley Barbour and the State of Mississippi, the City of D'Iberville received town design consulting services from some of the most prestigious urban designers in the country. Since then, the City of D'Iberville has been working with Jaime Correa and Associates on the implementation of its master plan, on a full-fledged New Urbanism SmartCode for its downtown area, and on the implementation of mixed-use neighborhoods and main street.
According to the United States Census Bureau, the city has a total area of 7.3 square miles, of which 7.1 square miles is land and 0.27 square miles, or 3.84%, is water.
The city of D'Iberville is served by the Harrison County School District.
D'Iberville High School
D'Iberville Middle School
D'Iberville Elementary School